24-hour Concierge Services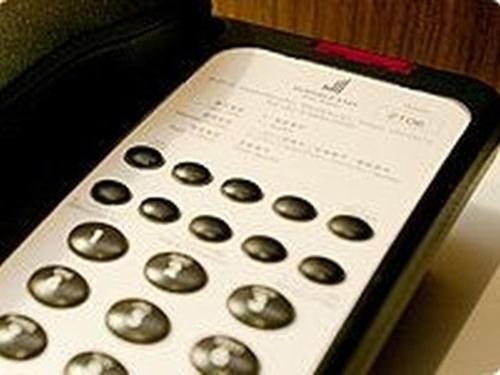 As only hotel-style serviced apartments like ours can offer, 24-hour Concierge Services will reply to your needs immediately. Communication in English is also possible.
Housekeeping Services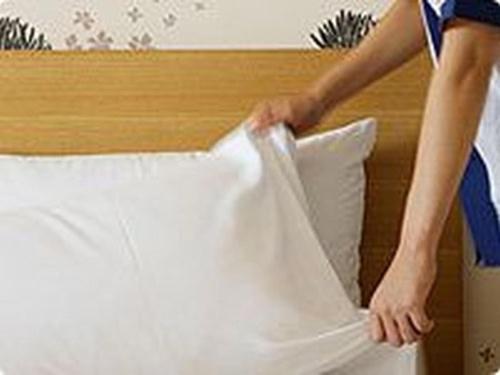 Housekeeping Services are offered for Long stays.

Room Cleaning Services:For daily stay —once a dayFor weekly stay —twice a weekFor monthly stay —once a week*Cleaning of the kitchen (sink or dishes) is excluded.
Laundry Services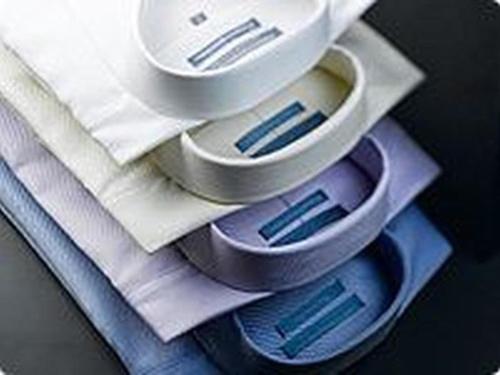 Laundry received by 10:00 a.m. will be returned on the next day after 10:30 a.m.
*We also have the same day return service for an extra charge (Finished laundry will be ready for return after 19:00).
Please ask the front desk for further details.
Breakfast Services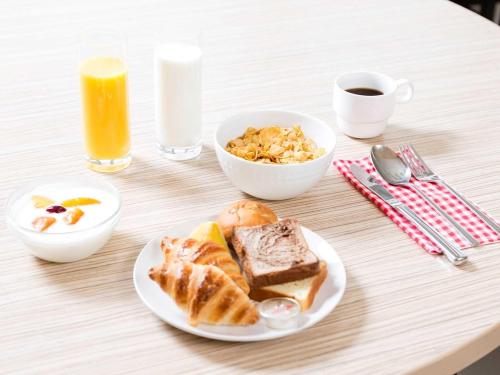 Continental Breakfast Buffet (Danish pastry, cereal, juice, coffee, etc) is served in the Café Lounge on the ground floor.

Charges: ¥600

Time : 7:00 a.m. - 10:00 a.m.
Fitness Center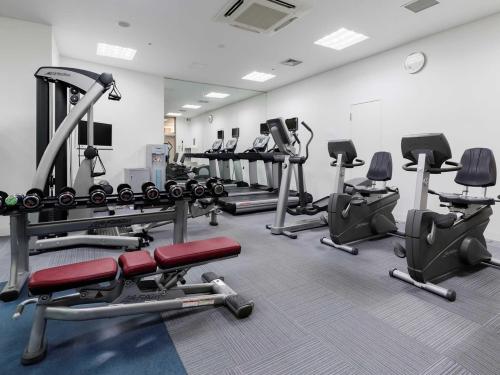 Open 6:00 to 22:00, free of charge for guests.
Meeting Room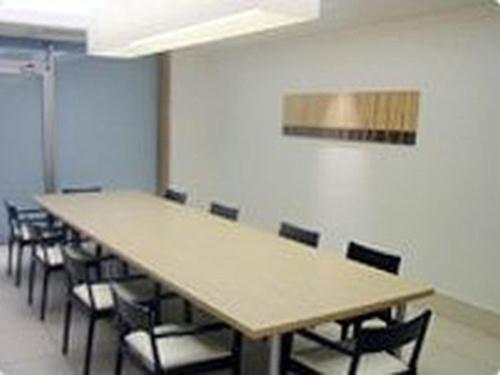 The meeting room located in the back of the Café Lounge is available for meetings. * Additional fees
Wireless Internet : Free Wi-Fi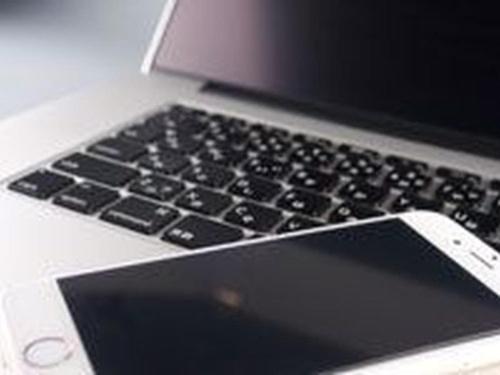 High speed wireless internet is available for all our residents. You can also access the internet in the lobby floor for those waiting to check-in.