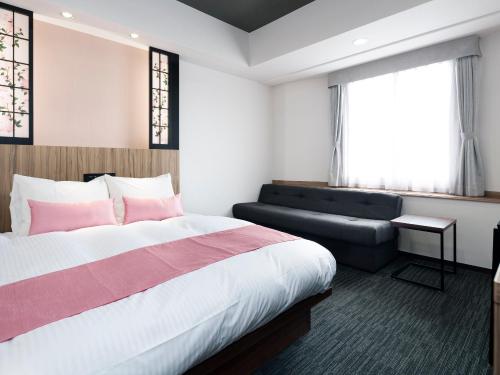 Bed
Every room is furnished with Simmons' bed that promises you a sound sleep.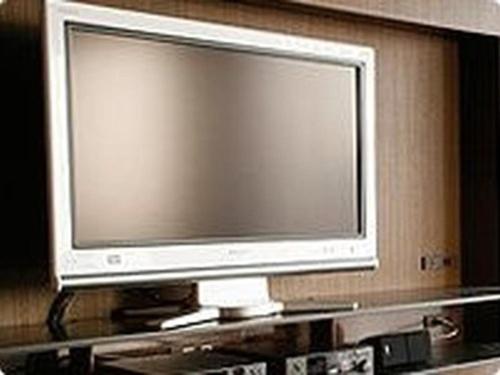 A Large LCD Television Set

You can enjoy your favorite TV programs or DVD on a Large LCD television set equipped in every room.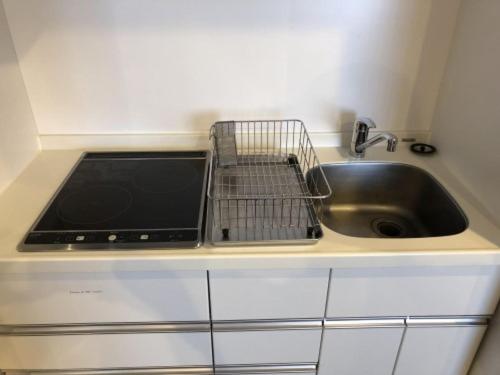 Kitchen

The type of room that comes with a kitchen is equipped with all necessary cooking utensils.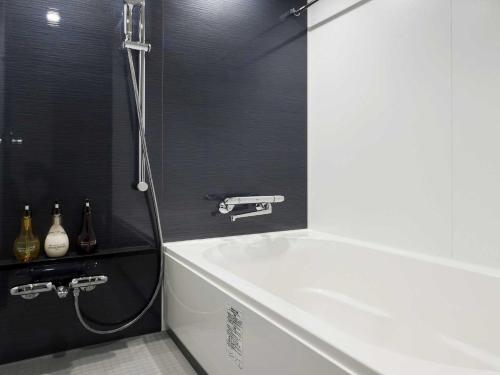 Bathroom

A stylish, well-equipped bathroom will offer you a relaxing time to take away your fatigue.
Toiletry

A full set of toiletry is prepared in every bathroom, that will come in handy for all our guests.
Tableware

A complete set of tableware including wine glasses and coffee cups is ready for use*.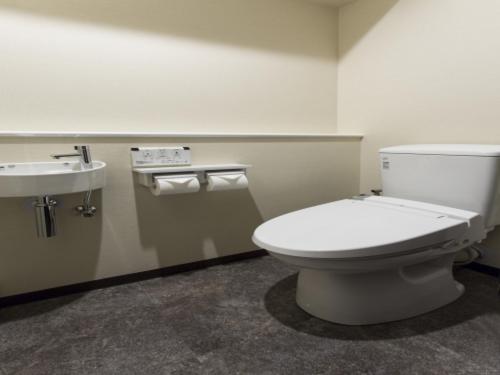 Japanese Washlet Toilet

Try the imfamous Japanese washlet toilet, installed in each apartment unit.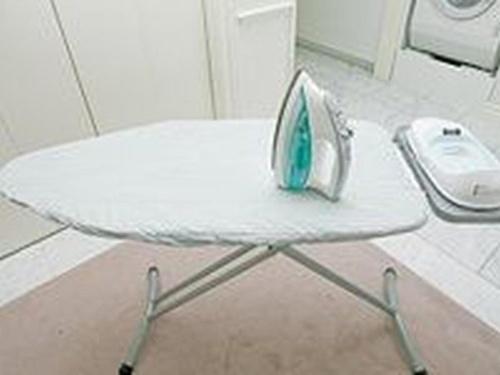 Iron

*Limited to the type of room with a kitchen.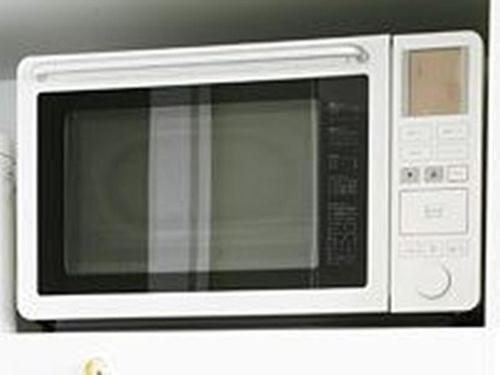 Microwave Oven

*All room provided.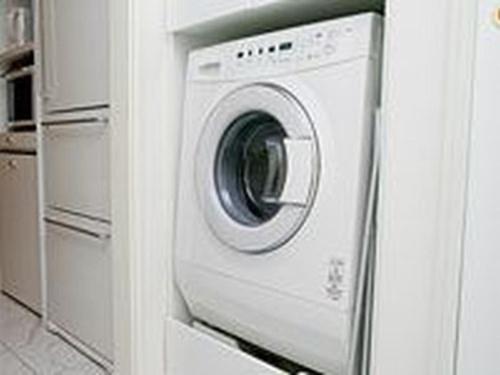 Laundry Machine

*Limited to the type of room.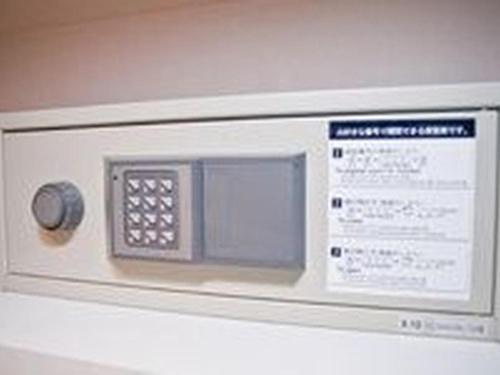 Safty Box

*All room provieded.